Reviews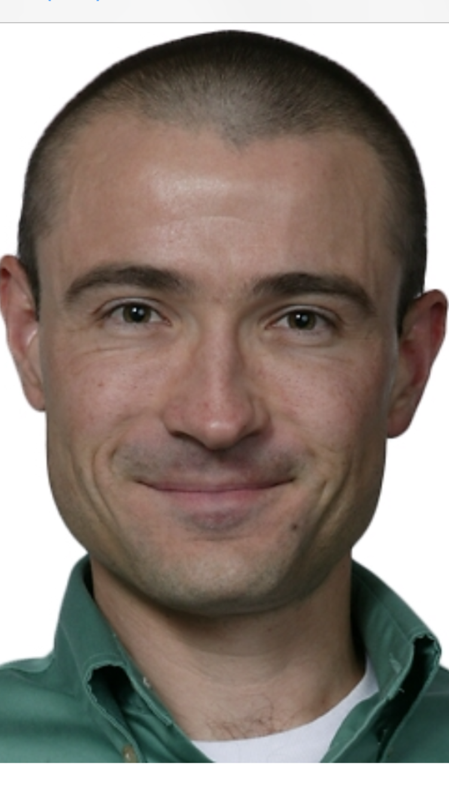 "My body is my instrument regardless of whether I'm performing music, racing in a triathlon or dancing with my wife. My instrument is crucial to my productivity and my happiness. If someone is going to be manipulating my spine, I want him to have expert hands and a discerning mind. I also want him to have my best interest at heart. There are many wonderful aspects to the treatment I have received from Dr. Eshete. Paramount among them is the care he shows for me as a fellow human being, and the way his caring nature guides the treatment he provides. I never feel that Dr. Eshete is forcing treatment onto my body. Rather, he uses his expertise and sensitivity to work in tandem with my own body awareness to help keep my body functioning optimally. I'm grateful to Dr. Eshete for the care he has given me; lessening my pain, and raising my productivity -- repairing damage to my instrument and keeping it finely tuned."
Karl Wiederwohl, DMA Instructor of Low Brass, MacPhail Center for Music, Ironman Triathelete
---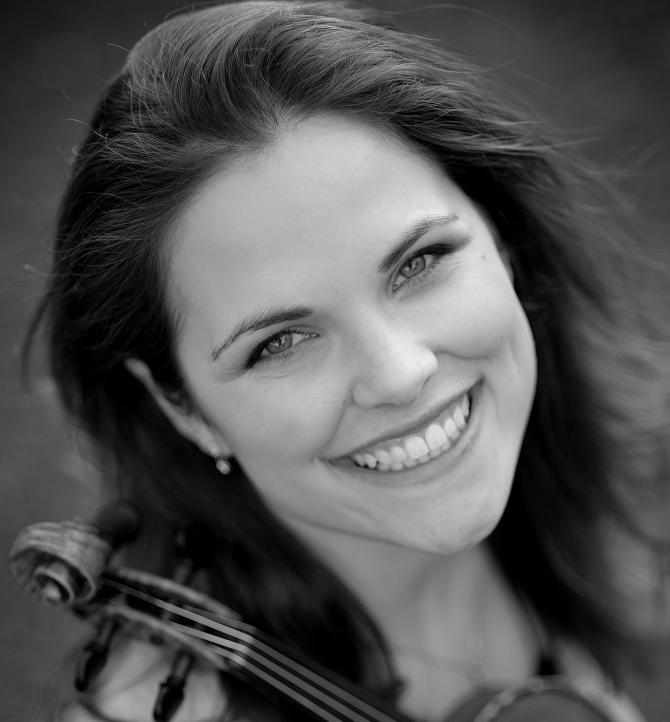 "As a professional violinist, it is crucial for me to keep my body in optimal health and alignment. Dr. Eshete is the most skilled and effective chiropractor I have encountered. He has great respect for the body and works with it to promote health and healing. His treatment philosphy is based on gently balancing the body from the ground up... nothing is ever forced. Appointments are relaxed, unhurried, and wonderfully soothing. Receiving treatment from Dr. Eshete is thoroughly restorative for both body and mind. I feel very fortunate to be a patient of Dr. Eshete."
Alex Early, Violinist at Minnesota Orchestra
---

"Dr. Bruck Eshete' is the Twin Cities' best kept secret! He is an extraordinary Chiropractor and Neuromuscular (Manual) Therapist with a holistic approach to patient care. I was referred to him by my yoga teacher after having severe low back pain. I was hooked after my first visit! He combined soft tissue treatment with gentle chiropractic adjustments and restored me to perfect health after only a few visits.
Dr. Bruck Eshete is very knowledgeable and experienced--and I highly recommend him for immediate and long lasting results."
Angie Lien/Director of Marketing and Communications at The Basilica of Saint Mary.
---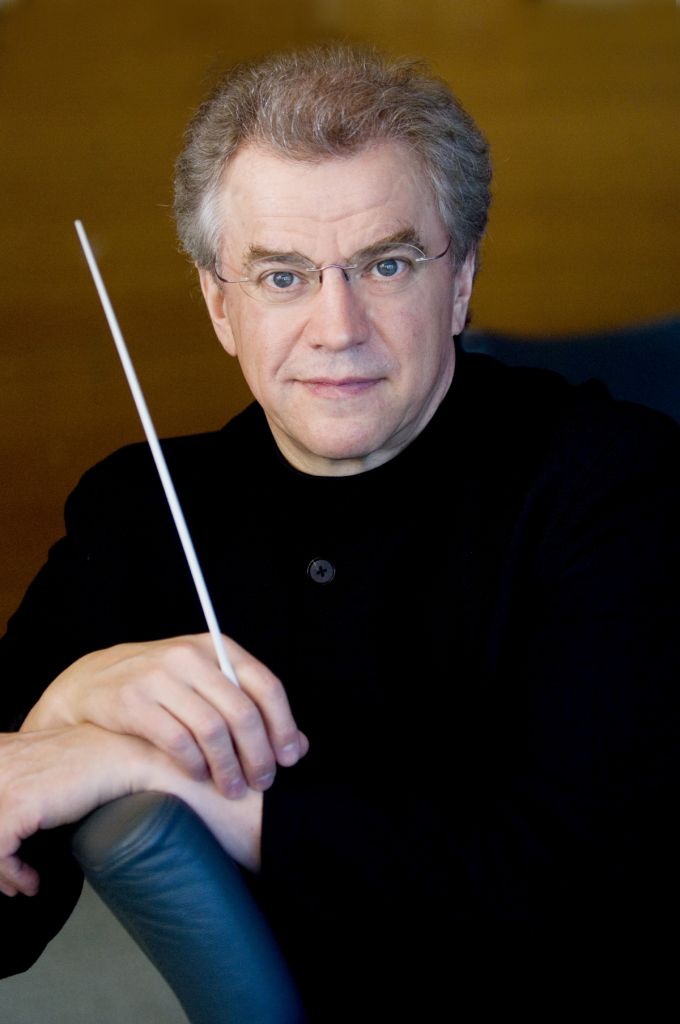 "It is with pleasure that I offer my high regard for Dr. Bruck Eshete' and his excellent work at Chiropractic Wellness Oasis. In my profession as an orchestra conductor, I have repetitive back, neck and shoulder issues and I find Bruck's unique pairing of chiropractic techniques with manual neuromuscular therapy to be effective with tension relief and alignment. Additionally, with my heavy travel schedule, including long hours of stationary sitting and handling baggage, Dr. Eshete' provides relief from stressed muscles, aligning my back into proper order. Again, I commend Dr. Eshete' for his knowledgeable and attentive therapy."

Osmo Vanska, Music Director at Minnesota Orchestra, Minneapolis, MN








---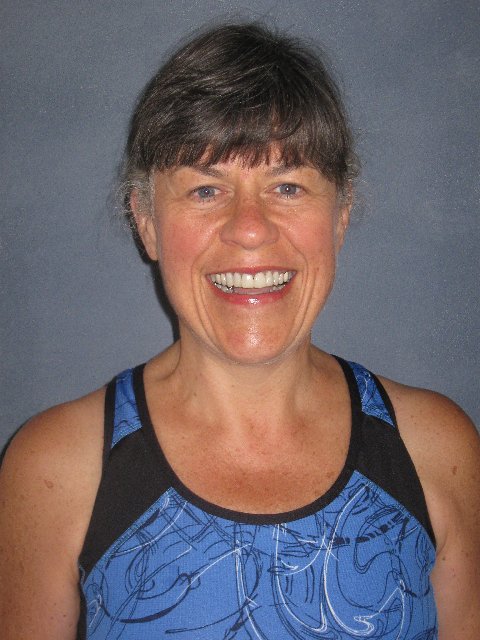 "Dr. Bruck Eshete has created a true "oasis" of healing where our family receives regular chiropractic adjustments and treatments. We appreciate his gentle and thorough approach in an environment that is comfortable and soothing. When one of us is feeling ill or injured, Bruck is our--first call for help."
Melanie McRae, Chaplain/Counselor
---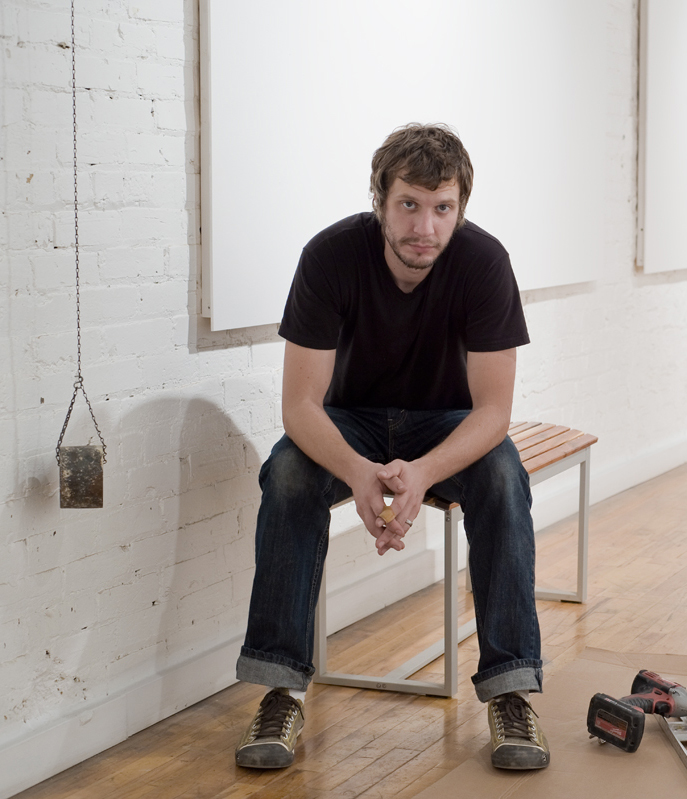 "Dr. Bruck Eshete has a uniqueness that I've found to be unmatched in the Chiropractic profession. He listens to the body, utilizing manual massage and acupressure, gently coaxing things back into proper alignment. He treats both the muscle tissues and skeletal alignment in each session. Dr. Eshete has a calm and soothing professional demeanor which never ceases to be relaxing. He is always consistent, never rushed, is attentive and takes the time to listen. I would recommend Dr. Eshete to anyone who is looking for a practitioner to treat pain or for general bodywork."
Christopher Dela Pole, Sole Proprietor, Squared Furniture, LLC
---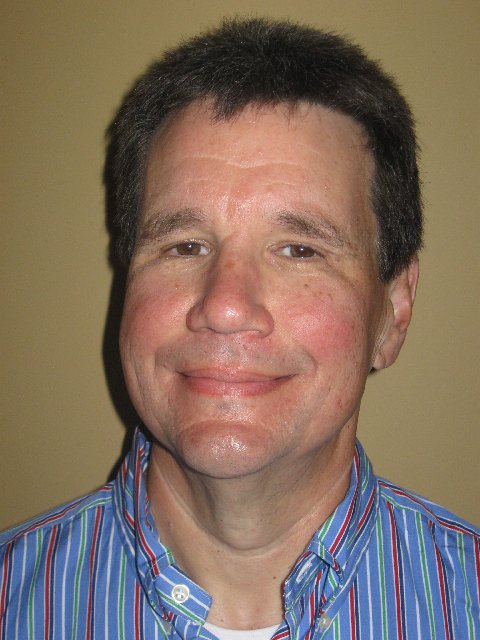 "I was referred to Dr. Bruck Eshete after a painful bicycle accident in 2009, after which he provided significant relief and healing. Following this original specific treatment, he has provided ongoing chiropractic care and manual neuromuscular therapy which have been immensely helpful and enlightening to me as a middle-aged athlete and performing musician. He has become a valued advisor in many areas of general health and wellness. Dr. Eshete is well versed in the areas of diet and nutrition, weight management, physical stress and relaxation, and strategies for weight training and aerobic exercise. In his practice, he combines all of the best qualities of a Doctor, Personal Trainer and Life Coach, and I am very appreciative to have the opportunity to work with him in all of these areas."

Jim Bartsch, Director of Education at the Minnesota Orchestra.
---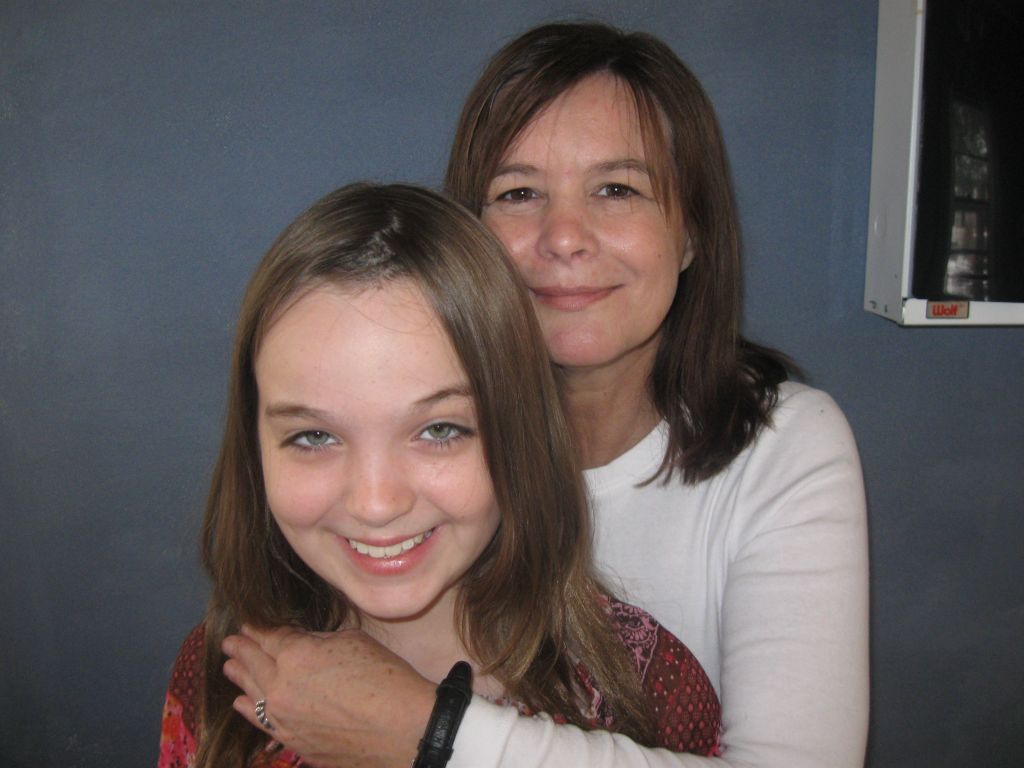 "After my daughter's first episode of spasmodic torticollis at the age of 7, Dr. Eshete' was able to calm her. His gentle chiropractic treatment and neuromuscular therapy, along with clear explanations, helped her cope with the pain and the fear, and she has not suffered another episode since he began treating her 4 years ago. His chiropractic care helped me recover from chronic neck pain and also from injuries following an auto accident and he has helped me effectively address headaches and anxiety using acupuncture. He provides chiropractic adjustments, neuromuscular massage therapy, and acupuncture to his patients for pain relief as well as to support healing and health, and we have benefited from his care. His intuitive, gentle, and intelligent approach to holisitc treatment for children and adults has helped our entire family's health."
Susan Taylor, Instructor of English at St. Paul College
---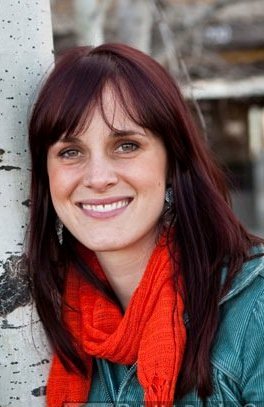 "I have worked with Dr. Eshete for several years, but after a car accident three months ago I started going for regular intensive therapy. Dr. Eshete' has been incredible--both in his direct treatment and in his personal approach. My course of treatment has included not only traditional chiropractic adjustments, but also a great deal of neuromuscular therapy, stretching, traction, some acupuncture, and ultrasound. Over the course of treatment, my pain has significantly subsided and I always leave Dr. Eshete's office feeling rejuvenated. In addition to being an incredible practitioner, Dr. Eshete is a wonderful human being. He is incredibly kind and gentle. He has accommodated my crazy schedule and been an advocate for me in understanding my insurance benefits. He has made a handful of suggesions for products and supplements to augment my treatment, with no pressure and a great deal of thoughtfulness. I deeply respect and highly recommend Dr. Eshete."
Mattie Weiss, Program Director at Wellstone Action

---